Advantages of Heat Pumps
Fossil fuels burned in space and water heating are some of the largest contributors to U.S. Green House Gases emissions today. Heat pumps, when combined with low carbon electricity resources (like solar), can provide substantial emission reductions and cost savings. A variety of heat pump solutions are available to fit individual building needs including ducted, ductless, air-to-water, and other solutions.
Other advantages include:
Provides both heating and cooling
Provides high efficiency and performance throughout the year
Provides comfort with multi-speed operation
Enables grid optimization and renewable integration
Enables zoned temperature control in different areas of the facility
Provides improved air quality
---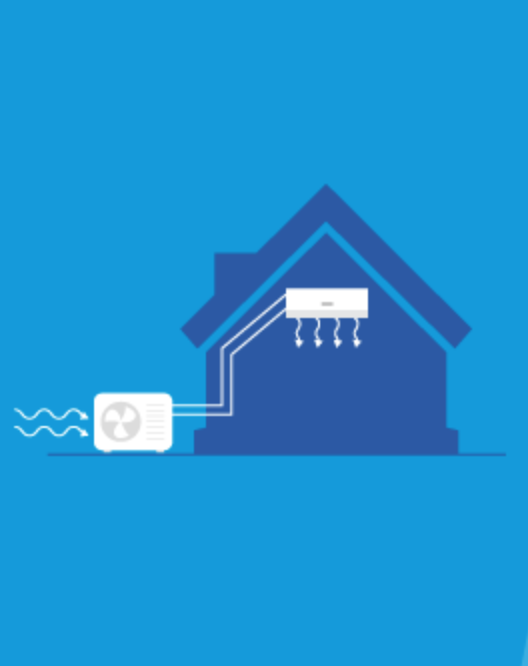 Efficiency
Efficiency is what classifies heat pumps as a "clean technology" – in comparison to traditional heating and cooling systems, heat pumps use less energy to heat the same amount of space.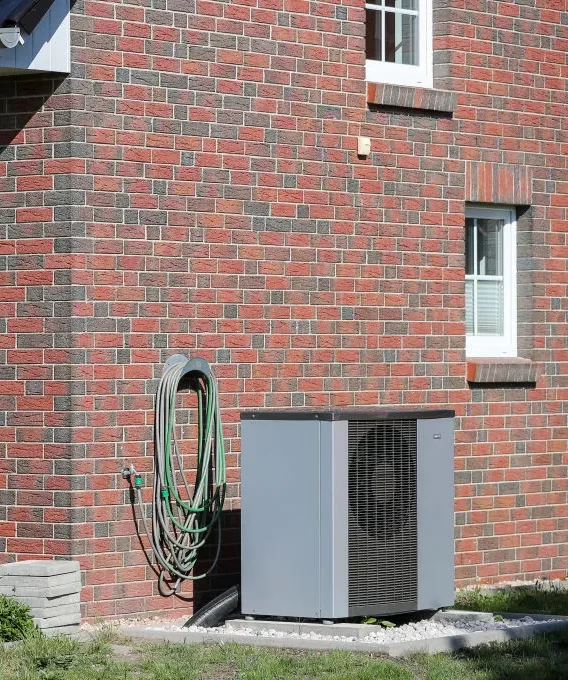 Global Effects
Heat pumps would be more effective in the long term than simply asking citizens to turn down their thermostats.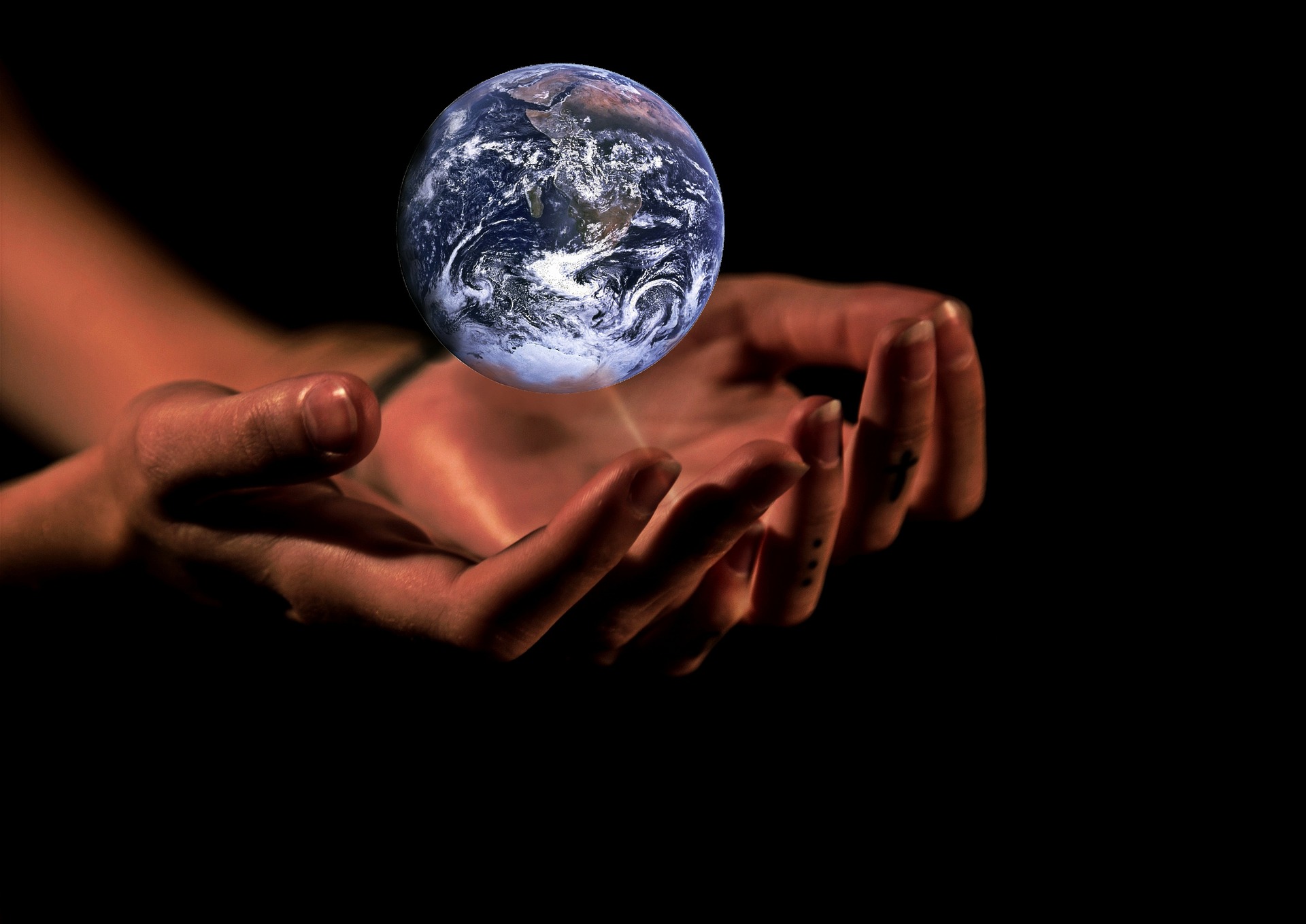 Urgency
Why You (and the Planet) Really Need a Heat Pump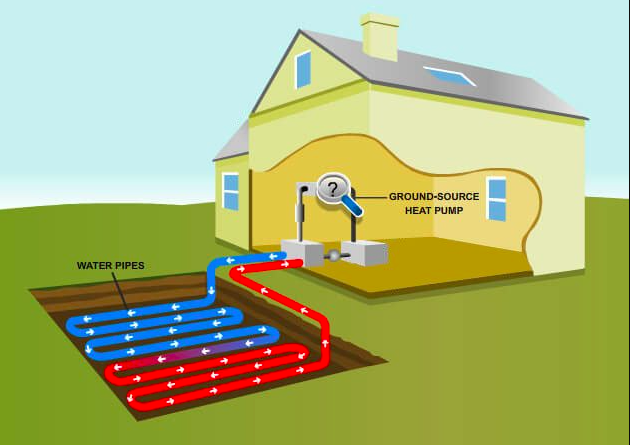 Can we use more geothermal?
Short answer = no. There are many reasons why air-to-air is a better choice for this proposal.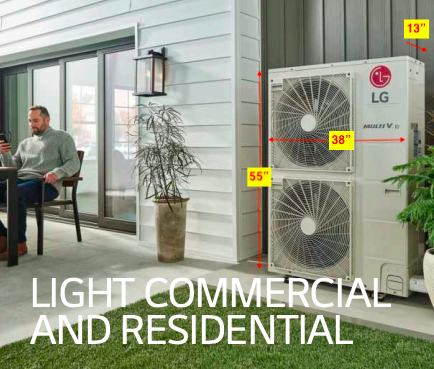 What kind of heat pumps would be used?
This Carbon Neutral Initiative would use 3 LG Multi V S 5-ton air-to-air heat pumps. This is the same heat pump design used for our geothermal system in the Fellowship Hall and Education Wing.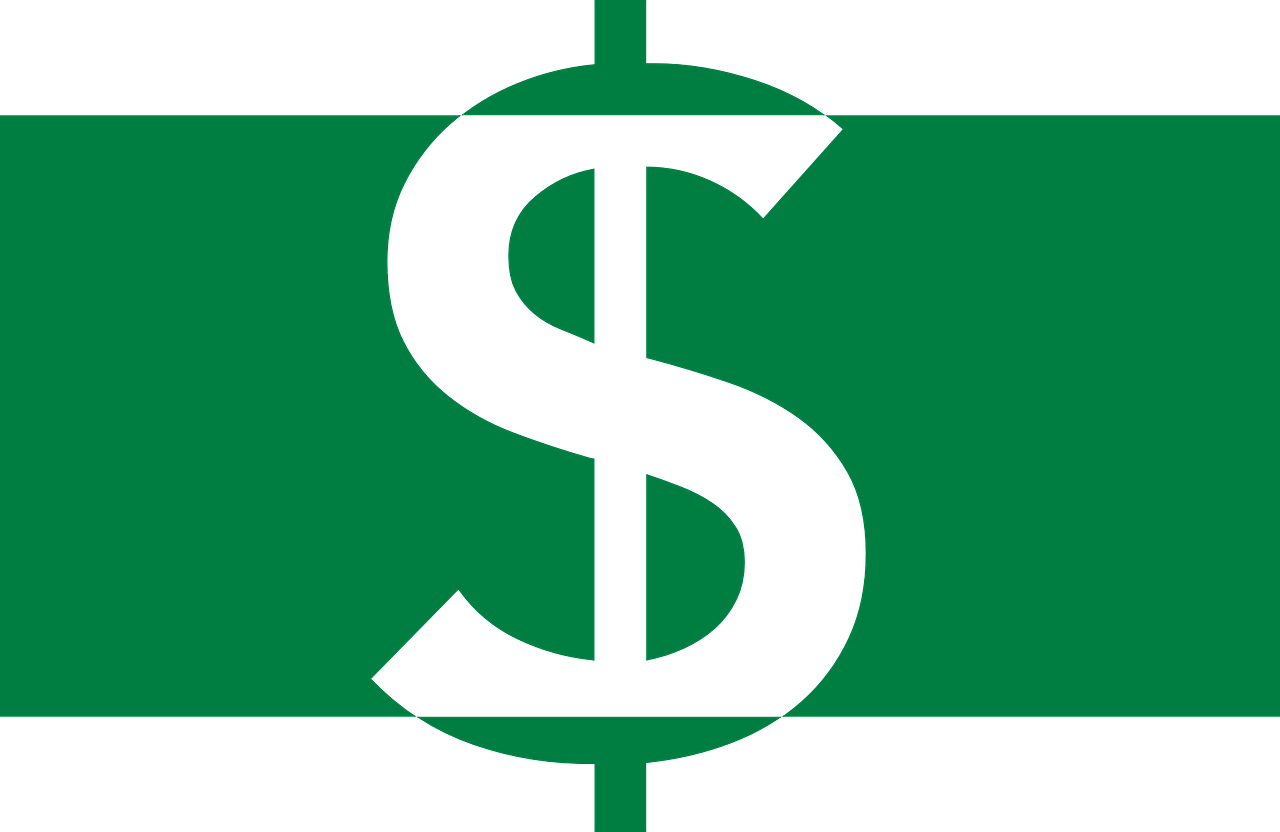 Will this save money?
Absolutely!!!